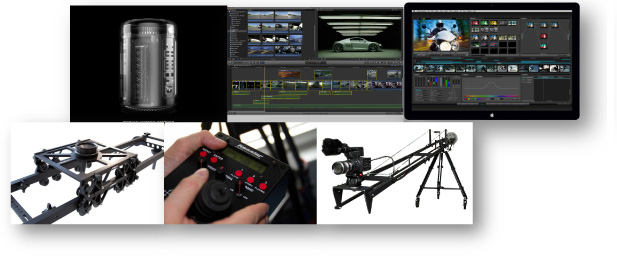 Over the years, we had reinvested substantially to keep up with the fast changing technology. Without this essential tools, even the best script couldn't comes alive in the form of audiovisual presentation.


Never Set For Second Best

In the pursuit of excellence picture quality, we have break the boundary of HD technology by upgrading ourselves with a 4K UHD camera (Ultra High Definition, double the quality of a HD video).